BLOOMFIELDS
Tatweer Misr's first innovative project in Mostakbal City,
Cairo rolling out on 415 Acres.
Bloomfields, the most charming and interconnected green town; always on the rise,
and in search for fresh bold ideas to surround you
with sweeping views over lush sun-kissed parks, open-air galleries,
top-notch education, as well as world-class facilities.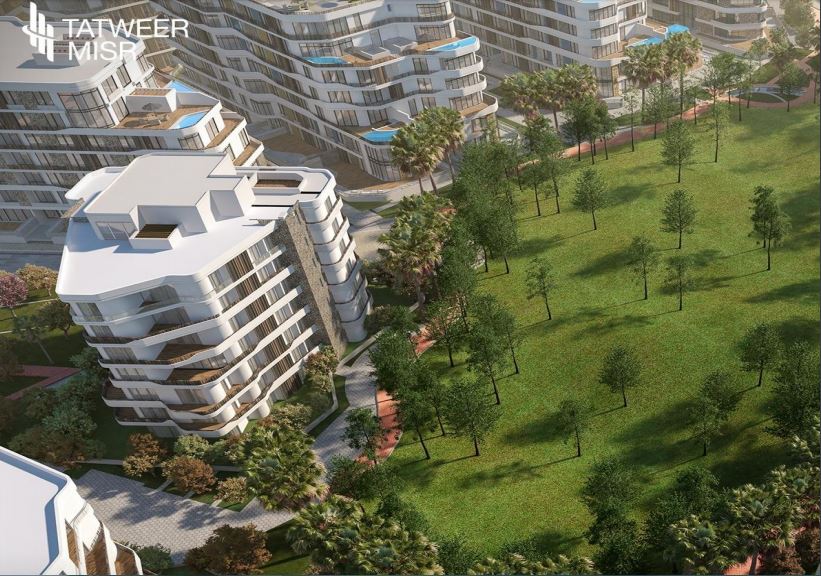 Location :-
the project is located only 10 minutes away from the American University in Cairo
(AUC) and 10 minutes from the New Administration Capital.
available Units :
( Apartments – Town House -Twin House – Duplex – Villa )
Payment Terms :-
5 % Down Payment Installment 10 years
For More Details Call Us
01210001171 – 19839 – 01028570111
Bloomfields New Cairo
Bloomfields, Mostakbal City New Cairo
Visits :
2623 in 1298 days
Listing Type :
For Sale by developers
Price Type :
Starting Prices
Price :
0 LE Starting Prices