Haptown Compound | Hassan Allam | El Mostakbal City
Egypt's real estate developer Hassan Allam Properties (HAP) has successfully launched its newest project, HAPTOWN, in Mostakbal City.
It Is Located Only a short drive away from the New Capital City Of Egypt, it is nearby to Cairo-Suez highway, the Cairo-Ain Sokhna highway, and Road 90, overlooking the South of Mostakbal Road.
The Compound Contains
Stand Alone Villas, Town Houses, Twin Houses & Apartments.
Starting Area from : 93 m. to 306 m.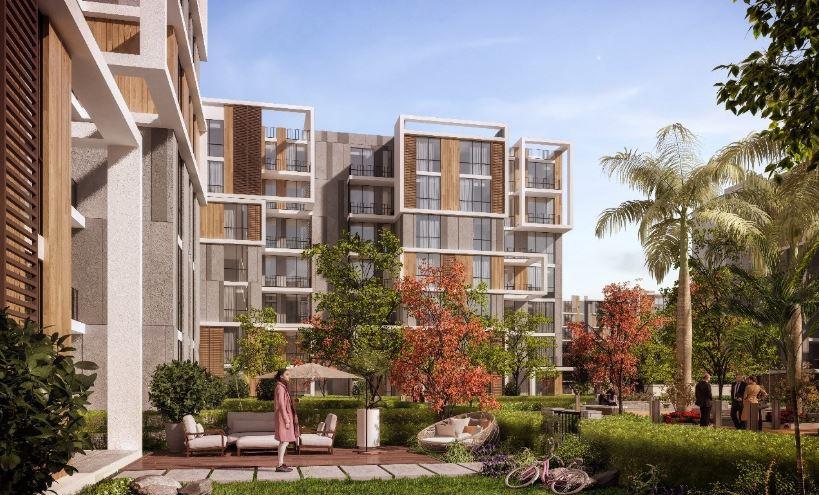 Hassan Allam's flagship developments are Swan Lake, Seasons and Park View & Much more to tell.
Haptown Was Master planned by the US architecture "CallisonRTKL " & Alchemy.
The Amazing Developments Spreads Over 200 Acres.
For More Information call us ; 19839 _ 01210001171
HAPTown Mostakbal City By Hassan Allam
HAPTOWN, Mostakbal City New Cairo
Visits :
4210 in 1565 days
37,000 جنيه Starting Meter Price
Listing Type :
For Sale by developers
Price Type :
Starting Meter Price
Price :
37,000 جنيه Starting Meter Price